Welcome to City of Valley Falls

Historic town with vision for the future.

Just after the opening of Kansas territory in 1854, frontier entrepreneurs found a falls on the Grasshopper River that they believed would serve well in powering a mill. Mills would be replaced by elevators and for a century, grinding agricultural produce and serving the farm community was the main commerce. Grasshopper Falls would be platted in 1855 and incorporated in 1869. The grasshopper invasion of the 1870s was devastating and not a good promotional tool for a new and aspiring town. Aided by Legislature, the name of the river was changed to the Delaware (an American Native tribe most dominant in the region) and the twice more named town, eventually became Valley Falls.

Did you know that you can pay your bill online? Just click the red button below to make your payment! Or you can sign up for Automatic Payments by clicking on the yellow button. Remember... payments will be automatically deducted on the 15th of each month.
---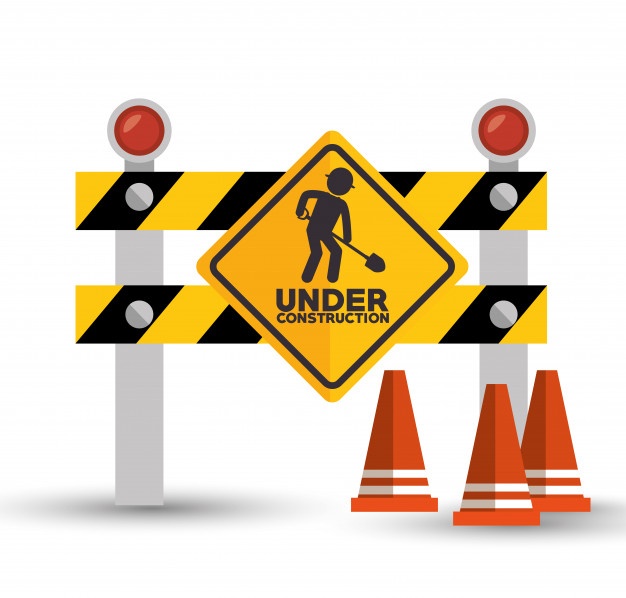 The City Maintenance Reporting Tool is a way to bridge the gap between citizen reporting and quicker government repairs and services. Citizens can report all kinds of public issues including potholes, littering, or trash dumped on the side of the road through the app. The City Maintenance Reporting Tool help us improve your community together!
Notice a Pothole? Report it to us! Just click the blue button below to report any infrastructure maintenance issues you notice!
City Maintenance Reporting Tool
---
City Hall Hours:
Monday-Friday: 8 AM - 4 PM. After-hours appointments are available by request.
Department Contact Numbers:
| | |
| --- | --- |
| Administration | 785.945.6612 |
| Police Department (VIN Inspections) | 785.945.3434 |
| Public Works Department (Streets, Water, Sewer) | 785.640.3247 |
| Municipal Pool (June - August) | 785.945.3313 |
| Fire Department (Burn Permit) | 785.640.3272 |
| Fax | 785.945.3341 |
Municipal Government Information:
Form of Government: Mayor/Council/ City Administrator
City Class Size: 3rd Class
Population: 1,039
Sales Tax Rate: 9.5% (City - 2% , County - 1% , State - 6.5 %)



Legislator Information

Government
District #
Legislator
Party
Office
Federal
Congressional District - 2
Jerry Moran
Republican
U.S. Senate
Roger Marshall
Republican
U.S. Senate
Jake LaTurner
Republican
U.S. House
State
State Senate District - 3
Marci Francisco
Democrat
State Senate
State
State House District - 47
Ronald Ellis
Republican
State House
Local
Jefferson County
Richard Malm
Republican
Commissioner
Local
City of Valley Falls
Jeanette Shipley
Republican
Mayor