Recent News
The City of Valley Falls staff strive to keep you updated on all matters related to your community. If you do not find the information you need, please contact our office and we will gladly assist you! Subscribe today and receive up to the minute News and important Alerts delivered straight to your inbox.
8/20/2021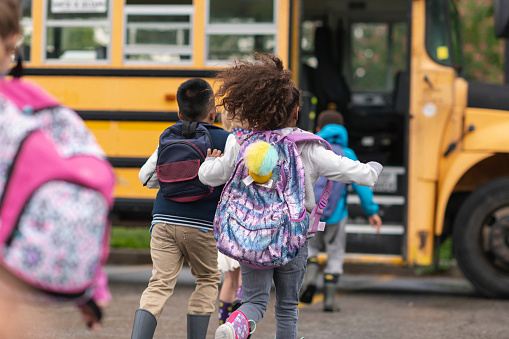 8/16/2021
NOTICE OF REVENUE NEUTRAL RATE HEARING
The governing body of
City of Valley Falls
will meet on September 1st, 2021 at 6:30 PM at City Hall, 417 Broadway Street, Valley Falls for the purpose of hearing and

answering objections of taxpayers relating to revenue neutral rate and proposed tax rate, as required by 2021 Kansas Senate Bill 13.

Stay Informed

Subscribe to receive news and alerts via email and SMS.