Local VIN Inspections Limited
6/2/2021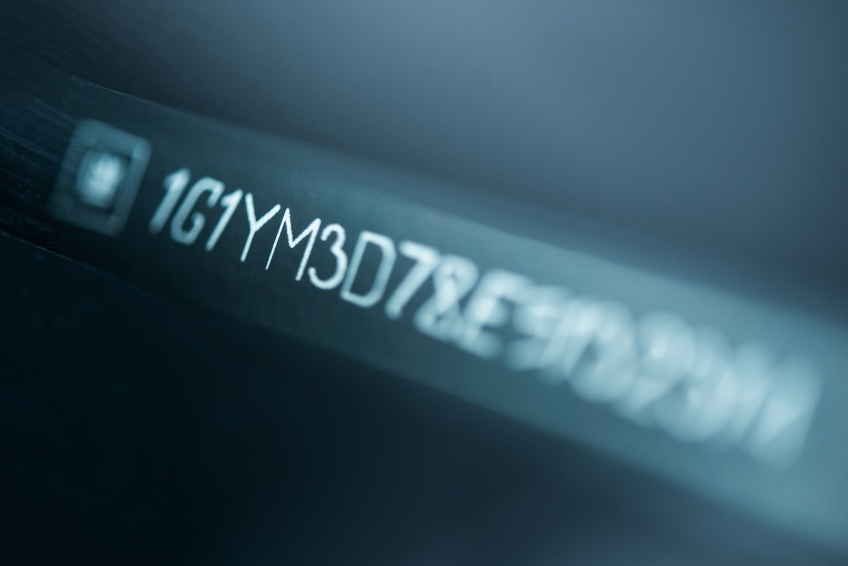 For the foreseeable future, the Valley Falls Police Department will only be performing VIN Inspections on a pre-scheduled basis. If we do not have a time that is convenient for you. Please feel free to contact the Jefferson County Sheriff's Office or the Kansas Highway Patrol.
Jefferson County Sheriff's Office - (785) 863.2765
Kansas Highway Patrol - (785) 296.1346
June VIN Inspections
For the month of June, VIN Inspections will be available on the following days:
Wednesday, June 2nd from 10 a.m. - 4 p.m.
Wednesday, June 9th from 9 a.m. - 4 p.m.
Tuesday, June 15th from 9 a.m. - 4 p.m.
Friday, June 18th from 9 a.m. - 1 p.m.
Wednesday, June 23rd from 9 a.m. - 4 p.m.
Please contact our office at 785.945.3434 to schedule your VIN Inspection
Why are VIN inspections required by the State of Kansas?
To protect consumers, discourage auto theft, and prevent the trafficking of stolen auto parts, the Motor Vehicle Enforcement (MVE) program conducts inspections on certain vehicles before they receive a Kansas title and registration.

Statistics from the Federal Bureau of Investigation indicate that nearly 1.2 million vehicles, costing more than $7.5 billion dollars, are stolen nationwide each year. More than 30% of these stolen vehicles are never recovered.
What are the circumstances in which a VIN inspection is required?
Vehicle Identification Number (VIN) Inspections are required in Kansas if:
A vehicle has a title from a state other than Kansas or a foreign country
A vehicle has been assembled, reconstructed, reconstituted, or restored from 1 or more vehicles
The proper identification number of a vehicle is in doubt
This inspection must be completed before the Kansas Department of Revenue will issue a license tag or title for the vehicle.

The VIN inspections are conducted by trained law enforcement personnel employed by the Kansas Highway Patrol or designated law enforcement agencies across the state.